Design for all
---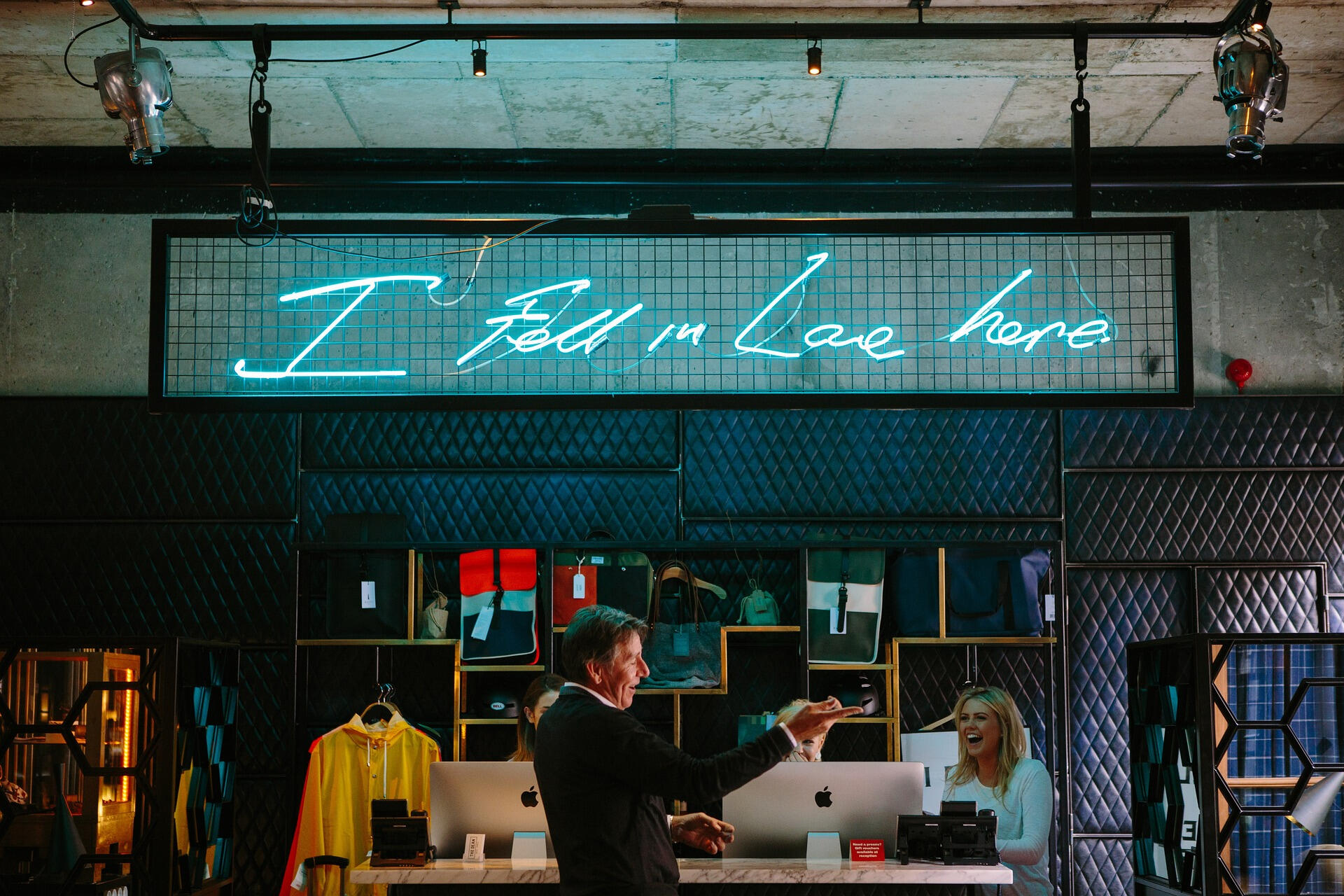 We must change the global perception of aging.

In a time where a sense of societal division is strong and feelings of isolation are prevalent, we have one thing in common: we are ALL aging.

It is time we shift the narrative.

Embrace the beauty in our aging experience.
Re-define products and services as we know them.
DESIGN FOR ALL - as we are ALL aging.

Let us help you reimagine your products, services and brand experiences. Let us help you delight your consumer with intentional, inclusive and inspiring designs.
YOUR MISSION, OUR PASSION
---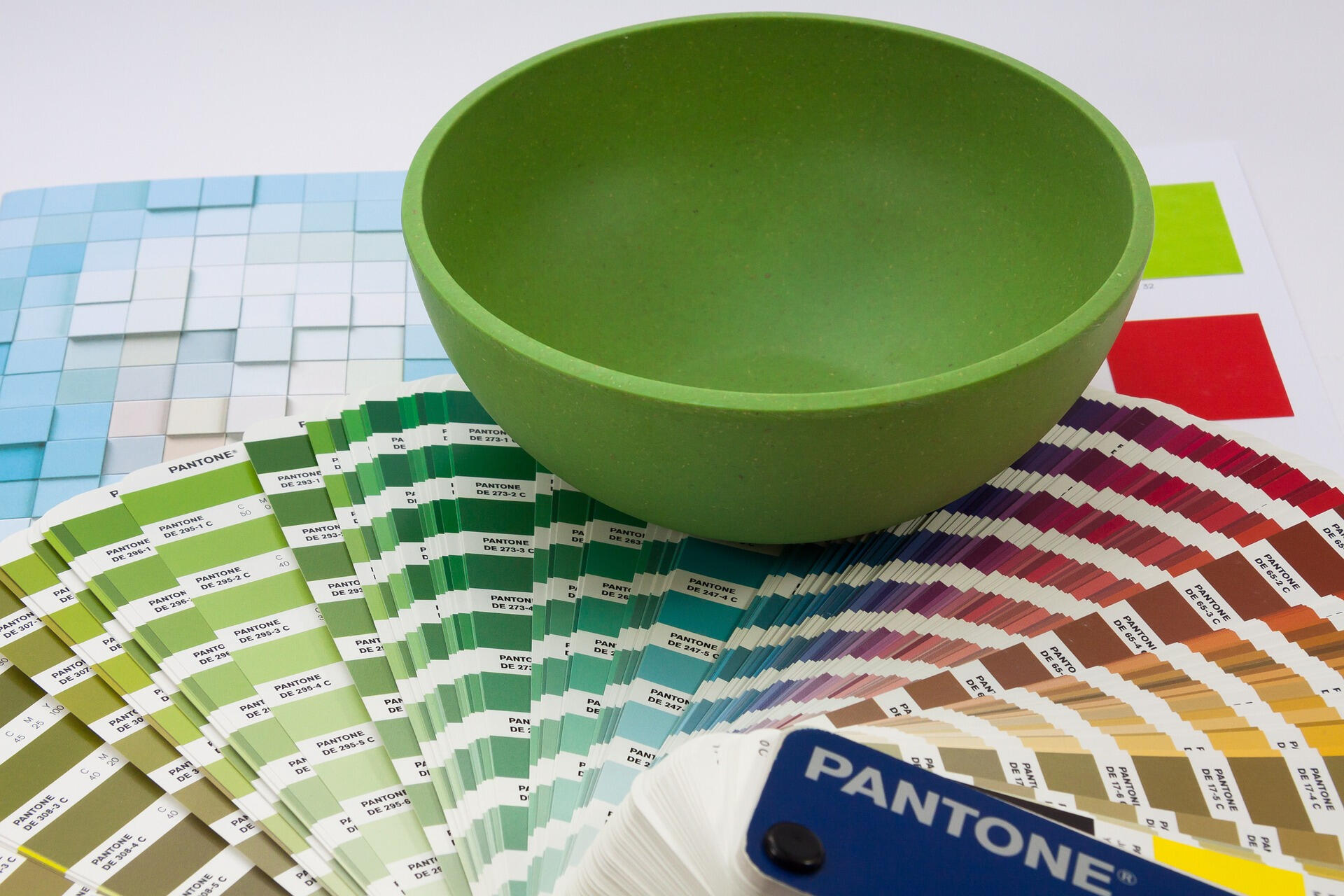 Companies are looking at their shifting consumer profile and do not know how to address the once undervalued market. How do we delight the consumer at every age?

Our clients look to foster a sense of purpose -- encourage community engagement, improve mental health, elevate physical activity, increase healthspan and lifespan.

Design more accessible products
and more inclusive services.

Let us help you learn the market, design for accessibility and age inclusivity, integrate technology for extended consumer reach, and create beautiful and joyful experiences.

We offer consulting and advisory services for:

Brands of all sizes wanting a fresh perspective on the aging consumer market as you design products, spaces and experiences.

Corporations, think tanks and accelerators looking to understand the older adult consumer and the market opportunities.

Investors expanding their portfolio into the ever-growing longevity economy.

Startups driven to improve the lives of older adults while navigating product-market fit, business model, scalability, clinical complexities, regulatory and reimbursement environments, fundraising and exit strategies.
HIGH TECH AND HIGH TOUCH
---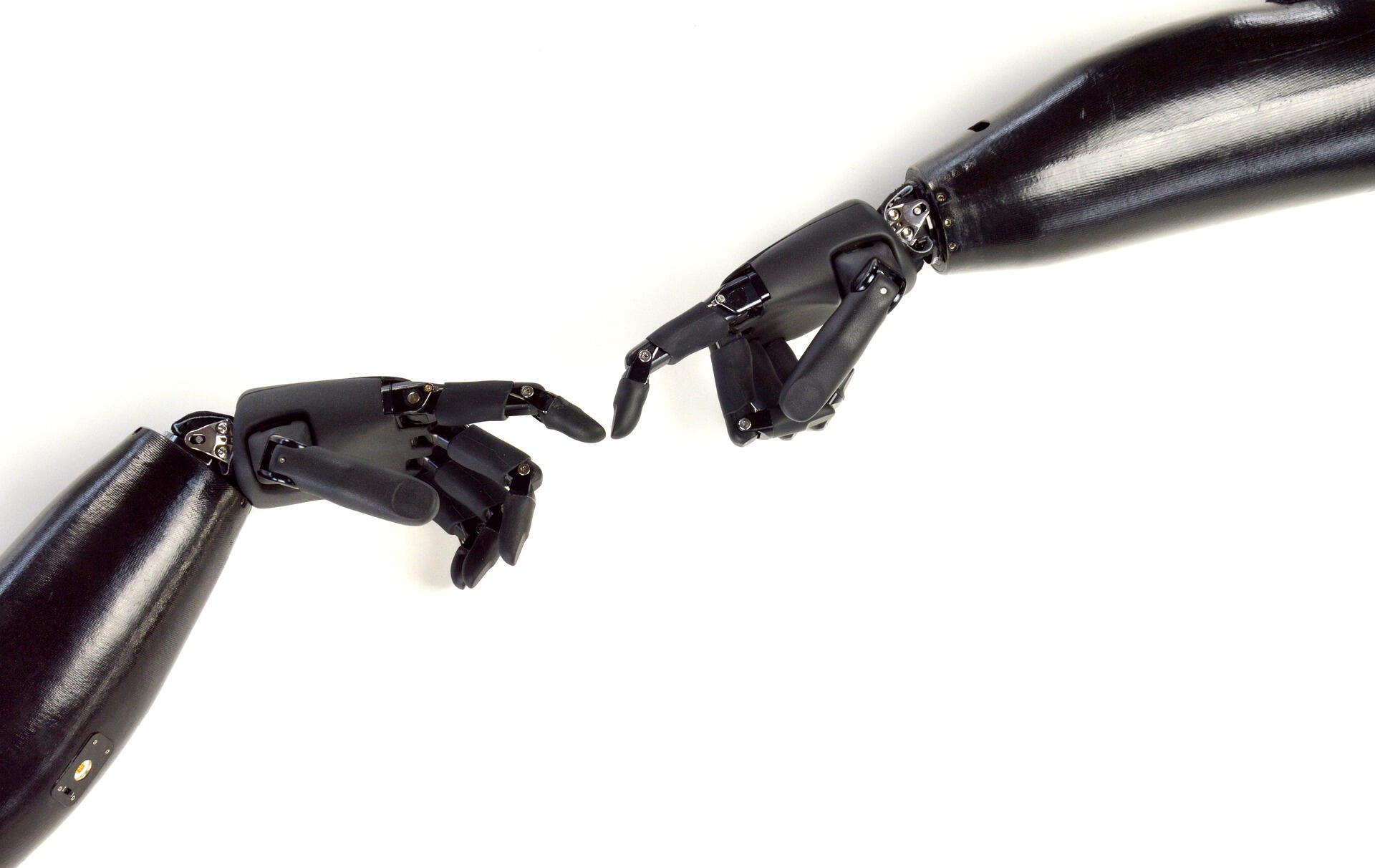 Founder Profile:
Sarah Thomas: Executive Strategist - Aging Innovation

Sarah is an accomplished leader of innovation. She serves as a global aging expert advising startups, large corporations and investors, with 20 years dedicated to transforming the aging experience. Sarah is CEO of the consulting firm Delight by Design, creating age-inclusive products, brands, spaces and experiences that delight the consumer at every age. Sarah has held key leadership positions across the US and Asia, developing and implementing strategic corporate innovation initiatives, including change management. She serves as the Executive-in-Residence at Aging2.0 and a Governing Fellow in the Nexus Insights firm for aging transformation. She most recently led all commercial activity for Seismic Holdings - a Silicon Valley-based company shaping human potential through integration of apparel and robotics to augment human strength and performance. Sarah's commercial expertise helped position the organization for esteemed recognition by the World Economic Forum, Fast Company, The Economist and CES. Prior to Seismic, Sarah led all global innovation for the largest post-acute care provider in the US, Genesis, serving more than 55,000 individuals a day. She combines her Occupational Therapy expertise with her operational, clinical and entrepreneurial experience to inspire global improvements in design and systems innovation worldwide. She designed an innovation center in China as a part of a vitality initiative to improve the health and well-being of global communities. A published author, she serves in multiple advisory positions, sits on numerous boards and is an accomplished keynote speaker on topics like healthy longevity and aging innovations

Sarah has built a team of experts in product development and management, market analysis, systems change, education, disruptive technology, clinical regulation and reimbursement, design, branding, accessibility and inclusion, medical devices, digital health and more.